Study
I'm currently studying a Bachelor of Film and Television (Honours) at Swinburne University.
Milkbar Digital
Through Milkbar Digital, a Melbourne-based social marketing agency, I have had the opportunity to work with brands such as Maxwell & Williams, Coco Black, Priceline Pharmacy, Nando's and many more in creating advertising content for social media. More information can be found at their website
www.milkbardigital.com.au
. 
Very Nice Productions
We have worked with A Day on the Green to create promotional shorts for international artists such as Robbie Williams, TLC and Boys II Men.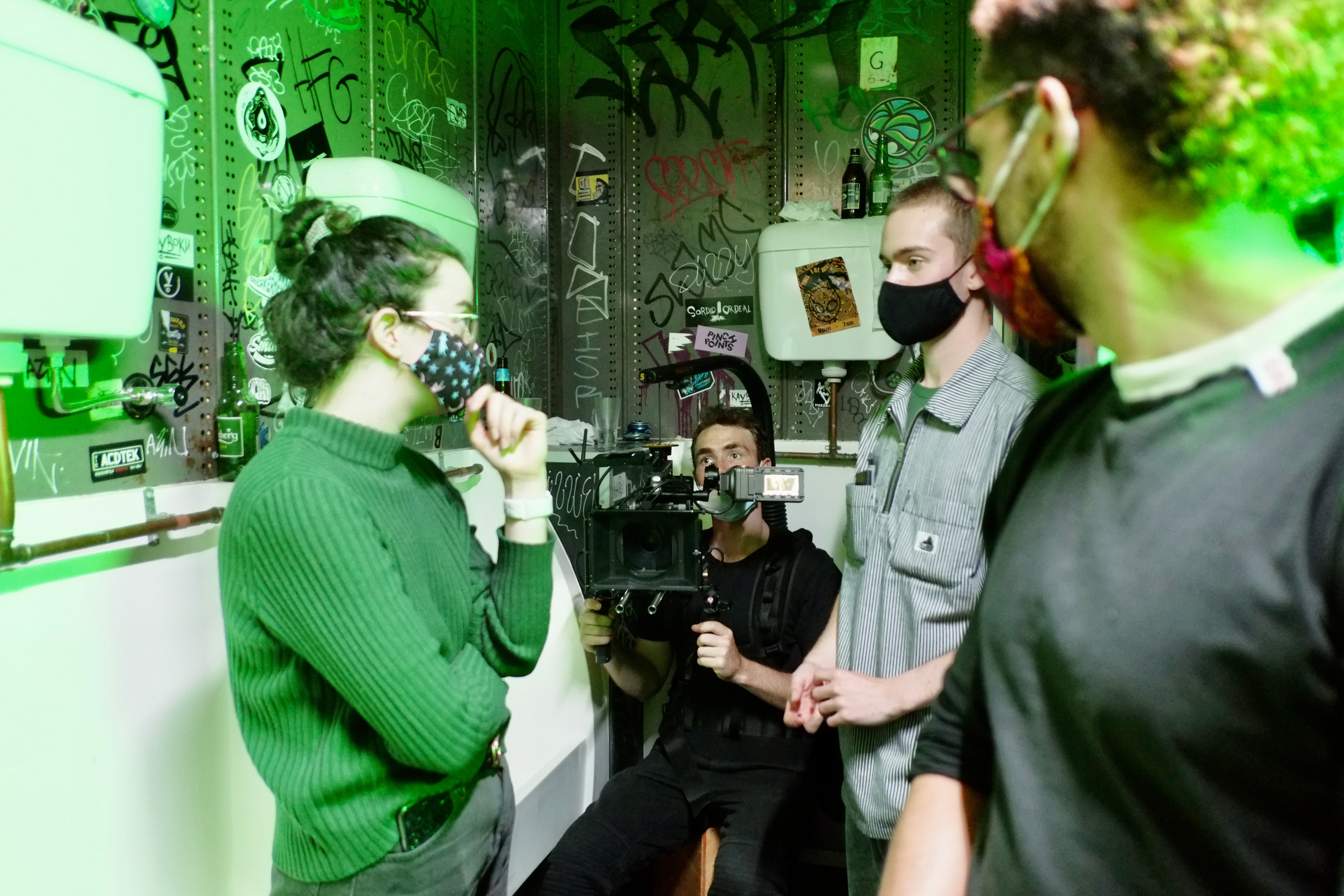 Curriculum Vitae

April 2021
"Through Fault" directed by Emily Brown - BTS stills
"Ma doi" directed by Xavier Levine - 2nd AC / BTS stills
"The Ring of Alkazeer" directed by Vincent Attanasio - Best boy
"Day Seven" directed by Gabrielle Majella - BTS stills

March 2021
"Celeste" directed by Alexandra Galloway - BTS stills / Best boy
"Ragdoll" - Director

January 2021
"Ardcore Megaexpansion MV" directed by Paul Burns - Editor
"Baby, I'm Yours MV" - Director
"Shifting" directed by Bethany Whitmore - Editor