Student - Swinburne University (2018 - Present)
I'm currently in my final year of study for a Bachelor of Film and Television (Honours).
Videographer - Milkbar Digital (Oct 2019 - Present)
- Part-time, three days per week
Milkbar Digital is a Melbourne based boutique digital content and social media advertising agency, helping brands in the fashion, food and lifestyle space.
I have had the opportunity to work with brands such as Maxwell & Williams, Coco Black, Priceline Pharmacy, Nando's and many more in creating advertising content for social media. 
My ongoing role includes ideation, shooting and editing for a wide variety of clients across the agency.
I have coordinated the filming and post-production pathway for larger projects such as Priceline's "Awkward Ask" 10 episode video campaign.
Showreel and other highlights
here
.
Videographer - Very Nice Productions (2018 - Present) 
- Freelance projects
My role as videographer includes: directing, filming, editing and colouring.
Highlights include: creating promotional trailers for Robbie Williams, TLC, Boys II Men, Sheppard, Blackstreet, YO! Mafia and other performers at A Day On The Green.
Personal Filmmaking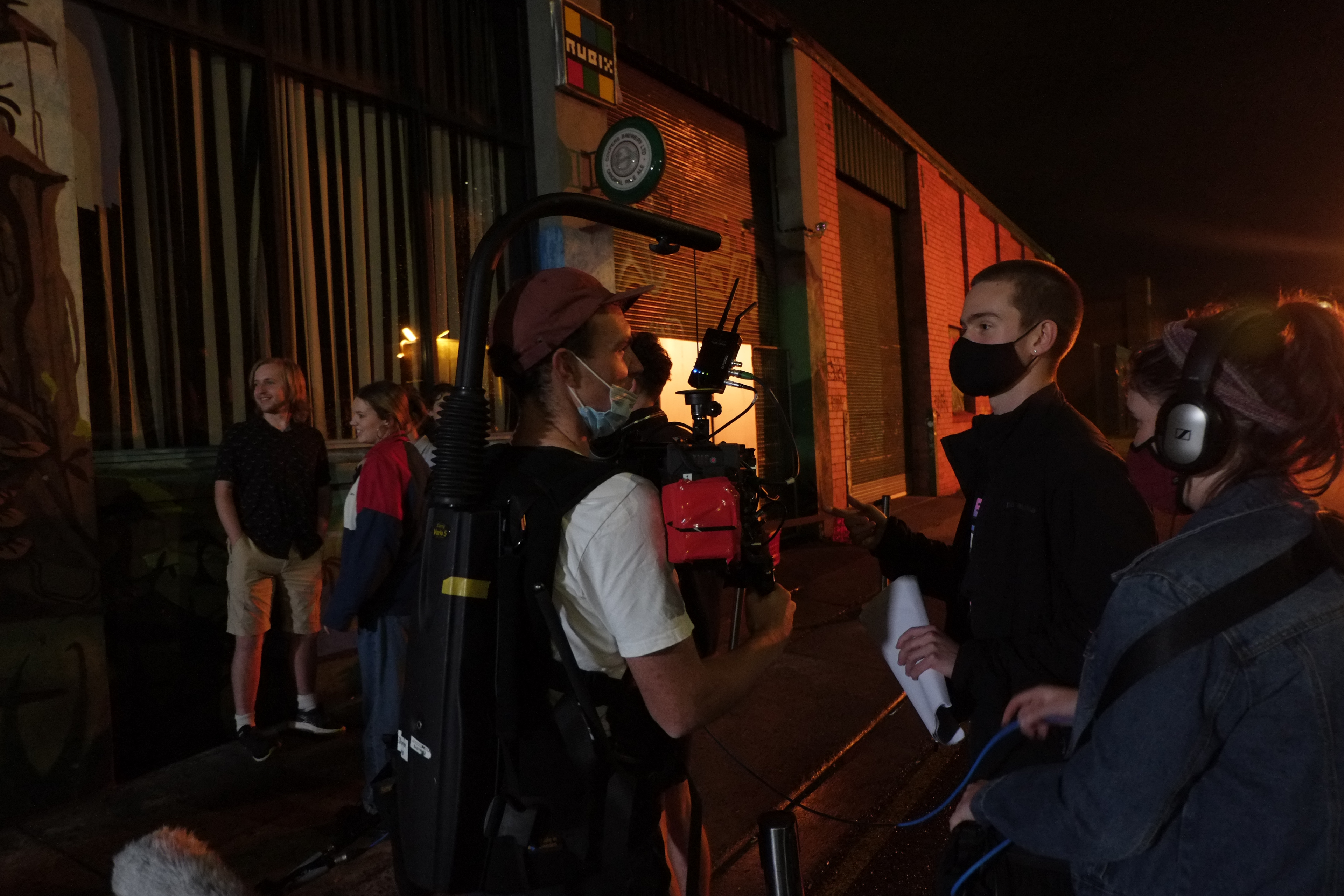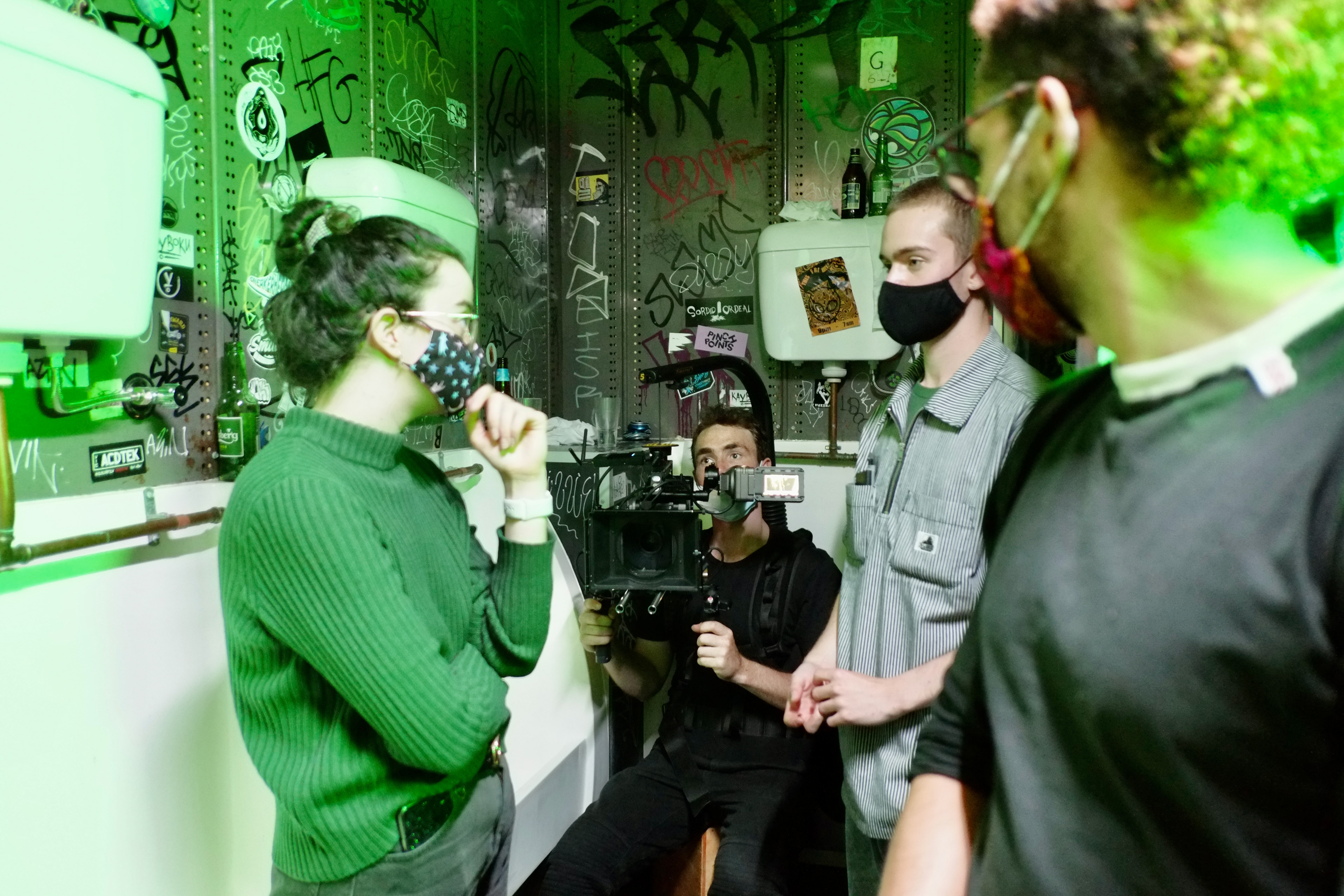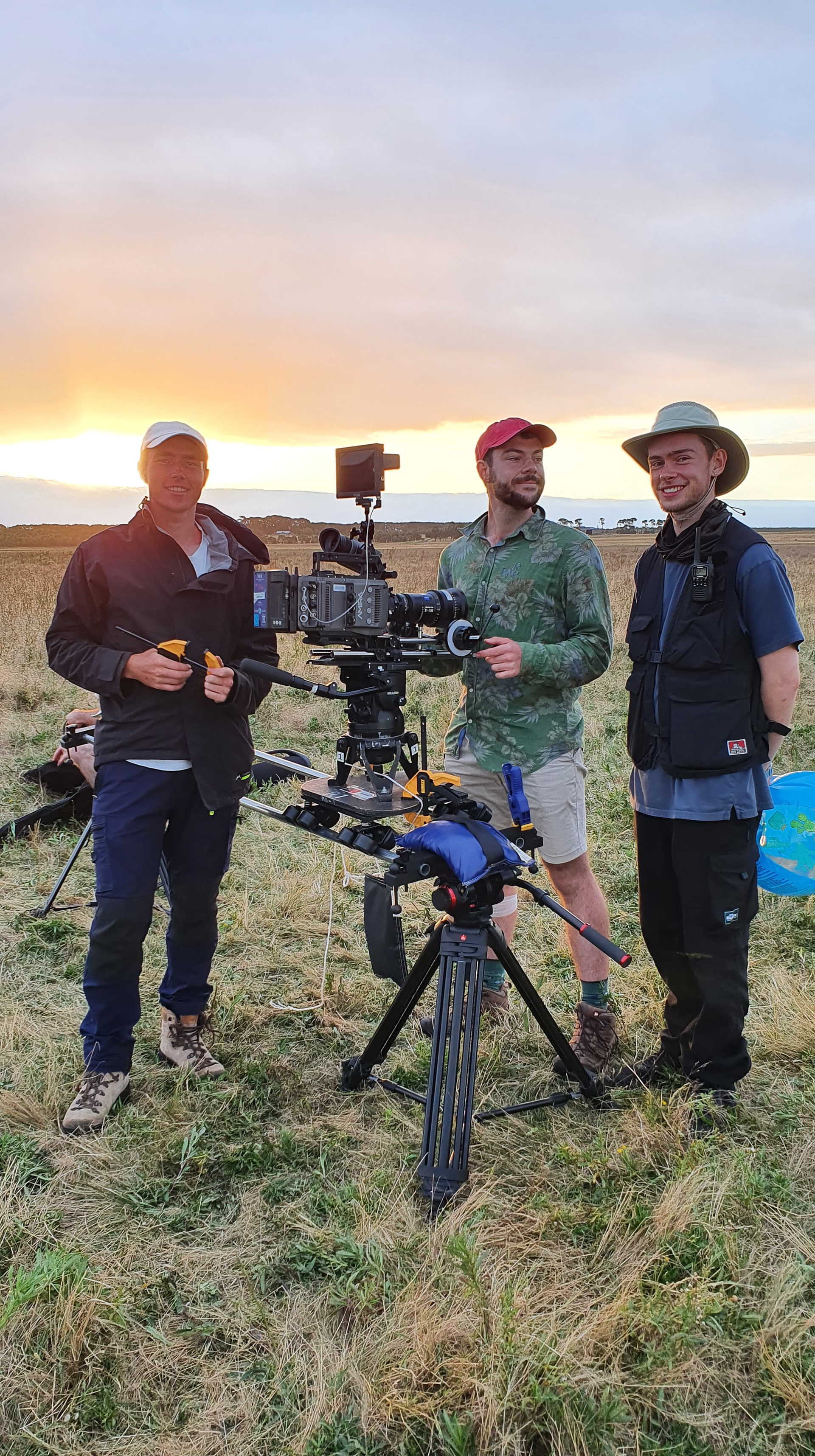 On-set Experience
June 2021
"We Are Arabic Welfare" (Milkbar Digital) - videographer / editor
May 2021
"Lichen" directed by Zoe Robinson - best boy
"Get To The Wire" directed by Paul Burns - grip
"Typo" directed by Alinta Burton - BTS stills
"Day Seven" TVC by Majella Productions - BTS stills
April 2021
"Through Fault" directed by Emily Brown - BTS stills
"Ma doi" directed by Xavier Levine - 2nd AC / BTS stills
"The Ring of Alkazeer" directed by Vincent Attanasio - best boy
March 2021
"Celeste" directed by Alexandra Galloway - BTS stills / best boy
"Ragdoll" - writer / director
February 2021
Priceline: "Awkward Ask" (Milkbar Digital) - editor
January 2021
"Ardcore Megaexpansion MV" directed by Paul Burns - editor
"Baby, I'm Yours MV" - writer / director
"Shifting" directed by Bethany Whitmore - editor
Technical Experience
Experience using industry standard filmmaking equipment and software including:
RED, Blackmagic, Sony and 16mm (ARRI) cameras
ARRI, Dedo, Aputure LED and standard tungsten film lighting
Adobe Premiere, After Effects, Davinci Resolve and AVID media composer editing software
Blackmagic colour grading interfaces
Awards and Highlights
2020 - "The Boy and The Bushranger" 16mm short film directed by me recieved "official selection" in International Shorts film festival
2019 - Music video "Distance" directed by myself, showcased on ABC's Rage for two consecutive weeks
2018 - My experimental smartphone film Arrowhead showcased in Mobile Innovation Network and Association short film festival.
2018 - Awarded the grand prize in the Hepatitis-B Streetshot film competition
2017 - Short film exhibited in Wesley On Screen